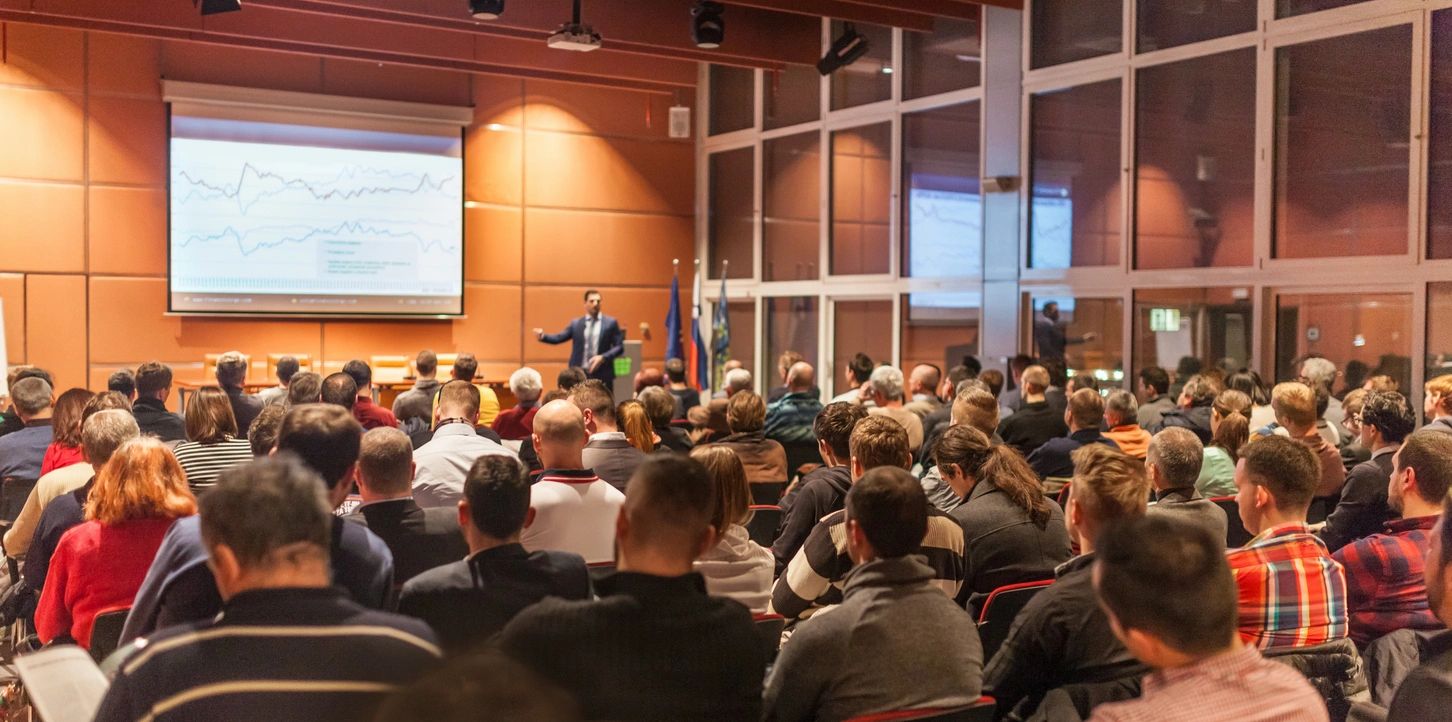 Government Data Sets Analytics Certification Program using STATA (Labour Market) 2020
Looking to learn everything you need to getting started with Stata? This government data sets analytics certification program is for you! Learning new data skills can be a daunting experience especially when it has never been introduced to you. Many students leave things half-way or shift their focus somewhere else. However, data is the new oil in the 21st century and ignoring to learn these critical skills of handling large datasets might have long term implications for your career. In short, what makes this course stand different and more valuable from the rest is its relevance in today's world of work. With this training, you will be able to work with all the fixed-file/text-file format large datasets produced by government agencies across the globe. This course will be taught by the trained labour market specialist who worked with various International Agencies such as ILO and Landesa. 
This course is designed for all undergrad/postgrad students as well as research professionals who aspire to work with various national/international research agencies. This course makes you pro in working with large datasets issued by government agencies. These large government datasets are widely used to form and support policy making by various national/international organization. However, working with such large datasets are often tedious given complex data handling processes. Even the PhDs often spend months after months to clean such datasets and make them ready for correct analysis. We at Outlier Analytica, train you in non-Stata format large datasets issued by various government agencies. These datasets are collected and stored in text-file formats. However, all text-file formats are not same. Some are pretty straight forward, some requires combination of various steps such as reshaping, merging, collapsing etc. before getting data into final Stata format. We teach the easiest way to deal with various non-Stata format datasets in the efficient manner, so that you feel confident in this perplexed state of data analytics.
This course is also very relevant for research scholars aspiring to write M.Phil./PhD thesis as well as work with esteemed institutions such as United Nations, Asian Development Bank, International Labour Organization, Global Corporate firms, International Think Tank and Research Organizations. This course will expose you to specialized data skills using STATA, which are widely applied across many disciplines, such as, social sciences, economics, political science, sociology, behavioral sciences, and marketing and management. This course will help you getting started your journey into empirical research and policy making.
Further, we will be covering basic as well as advanced labour market analysis techniques which can be easily applied to calculate various labour market indicators such as Unemployment Rates, Labour Force Participation Rates, Workforce Participation Rates, NEET rate, Underemployment rates, formal/informal employment, formal/informal economy division etc. This course will teach you to do analysis at the very disaggregated level using various qualitative datasets and also help you prepare your data for more advanced econometric analysis for your research work.
In short, this course is a complete package for all those aspirants who are looking to build career in the economic development and research sector. 
Who this course is for?
Undergraduate and post-graduate students from any discipline with some interest in data analysis
MPhil/PhD Scholars
Faculty members
Researchers/ Officers from NGOs/ Think Tanks
Working professionals in MNCs
Certification: Yes
Training Hours: 25-30 Hours spanning over a period of 4-6 weeks.
Prerequisites: NONE other than basic computer literacy!
At the end of this course, you will be able to:
Work with STATA

Import non-Stata format files

Extract large government datasets

Work with essential Stata commands

Manage and modify datasets

Work with multiple datafiles at once

Append, merge and reshape data

Work with Labour market datasets including both NSS as well as PLFS

Create traditional labour market indicators

Advanced labour market analysis
Terms & Conditions:
Registration closes one day prior to the commencement of the course.
To ensure quality, only limited number of seats are available in every batch. Register early to guarantee your spot.
Payment of course fee is mandatory prior to the course start date.
For student registration rates, a proof of valid student id or authorized enrolment letter is a must.
No fee returned for cancellations made.
For more info about the course, visit: https://www.canva.com/design/DAEIT6-mQG8/view
Note: For the purpose of the training, we will be using PLFS (Periodic Labour Force Survey: 2017-18 and 2018-19) as well as NSSO-Employment Unemployment Survey. However, the methods will be applicable to all the datasets provided by Annual Surveys of Industries, other datasets provided by NSSO etc.
For group discounts, call: 011-4106-0303 or email: support@outlieranalytica.com