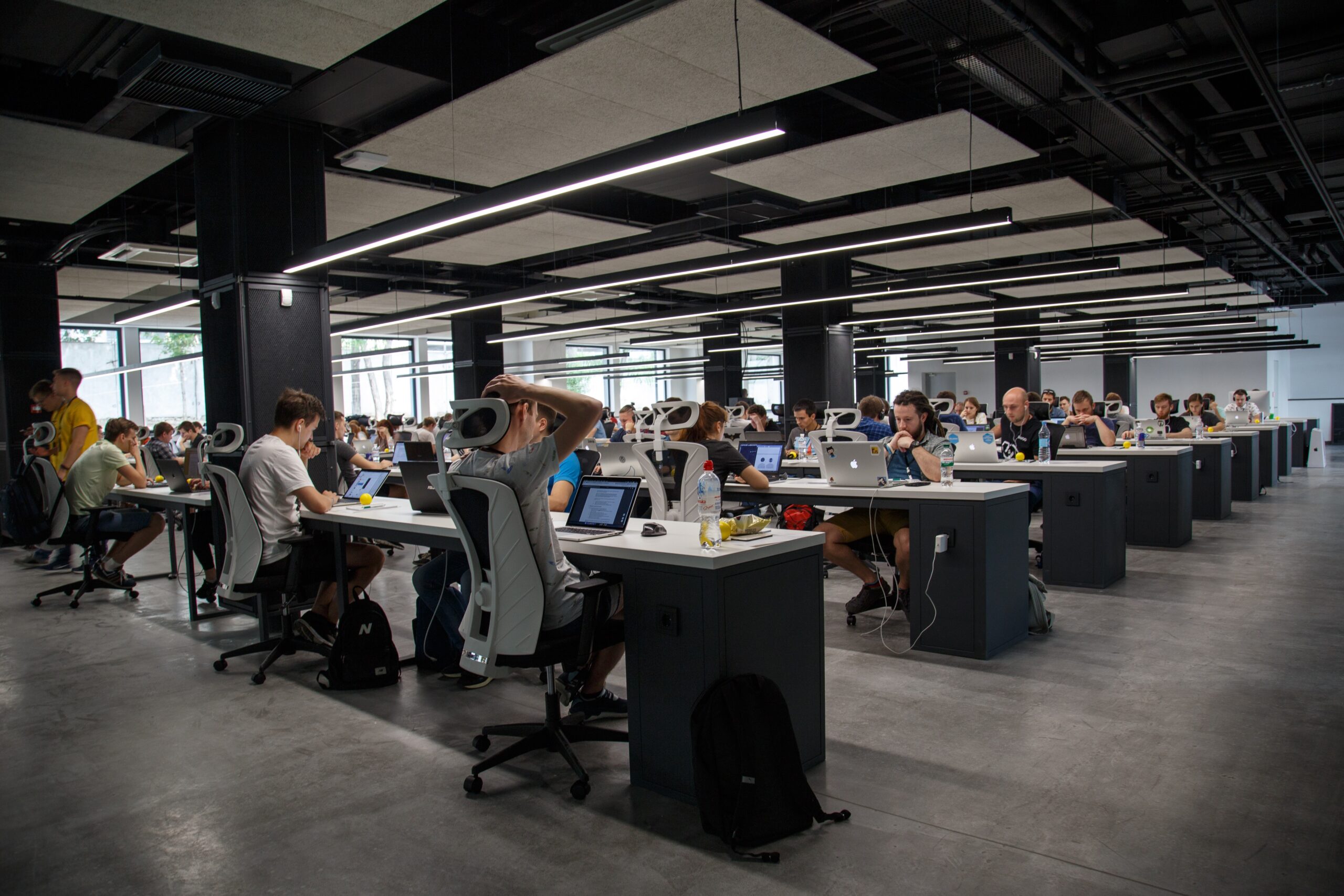 Data Management and Visualization
This course is designed to equip beginners with data analytics skills who have never worked with analytical tools and techniques before and have no real-time experience in handling large complex datasets. This course will expose you to specialized data analytic techniques using STATA, which are widely applied across many disciplines, such as, social sciences, economics, political science, sociology, behavioral sciences, and marketing and management.
It is often a tedious task when there are a million observations and hundreds of relevant variables. The job is easy if it's just one data file. But wait! What about multiple files of the same nature? What about working on multiple projects at the same time? Exploring such questions and finding answers, will be your first stepping stone in the world of data analytics. Further, we will be exploring regression analysis technique using real-time datasets. In short, the aim of this course is to provide learners with an in-depth understanding of the fundamental concepts of STATA, workflow, data management and analysis.
This course will make you a PRO in getting started with statistical software, using both drop-down menu as well as command windows. Hang on, It's just the beginning! There are many secret recipes on the way. All our courses are structured and systematic; and hosted by industry experts & research professionals. We use a mix of useful content and practical examples with plenty of hands-on exercises for effective learning. We teach you data management and analysis techniques. This will help you complete your mid-term assignments, thesis and projects during various internships. Additionally, it prepares you for bigger roles in the world of work.
What you will learn
Learn to work with STATA
Learn to import various non-stata format data
Learn to manage data for exploratory analysis
Learn to prepare data ready for further analysis
Learn to create, replace, label and rename variables
Learn to combine different stata files
Learn to reshape data files
Learn to append more rows across different index values
Learn to perform descriptive analysis
Learn to create basic visualizations
Learn to perform regression analysis and remedial measures
Who this course is for?
Whether you are a student or a working professional who aspire to become data analyst and solve pressing economics and business problems, and you have a story to tell but don't know how to back your story with data?
If you have never worked with STATA before and have no prior experience in handling real-time datasets.
Anyone who wants to understand data and make the most out of it.
Prerequisites: None except basic computer literacy and a computer with internet access.
To discuss further about our courses or specific training requirements, feel free to connect with us : +91-011-4106-0303 / support@outlieranalytica.com
For complete course description, prerequisites and terms & conditions, click here
Statistical Software: STATA