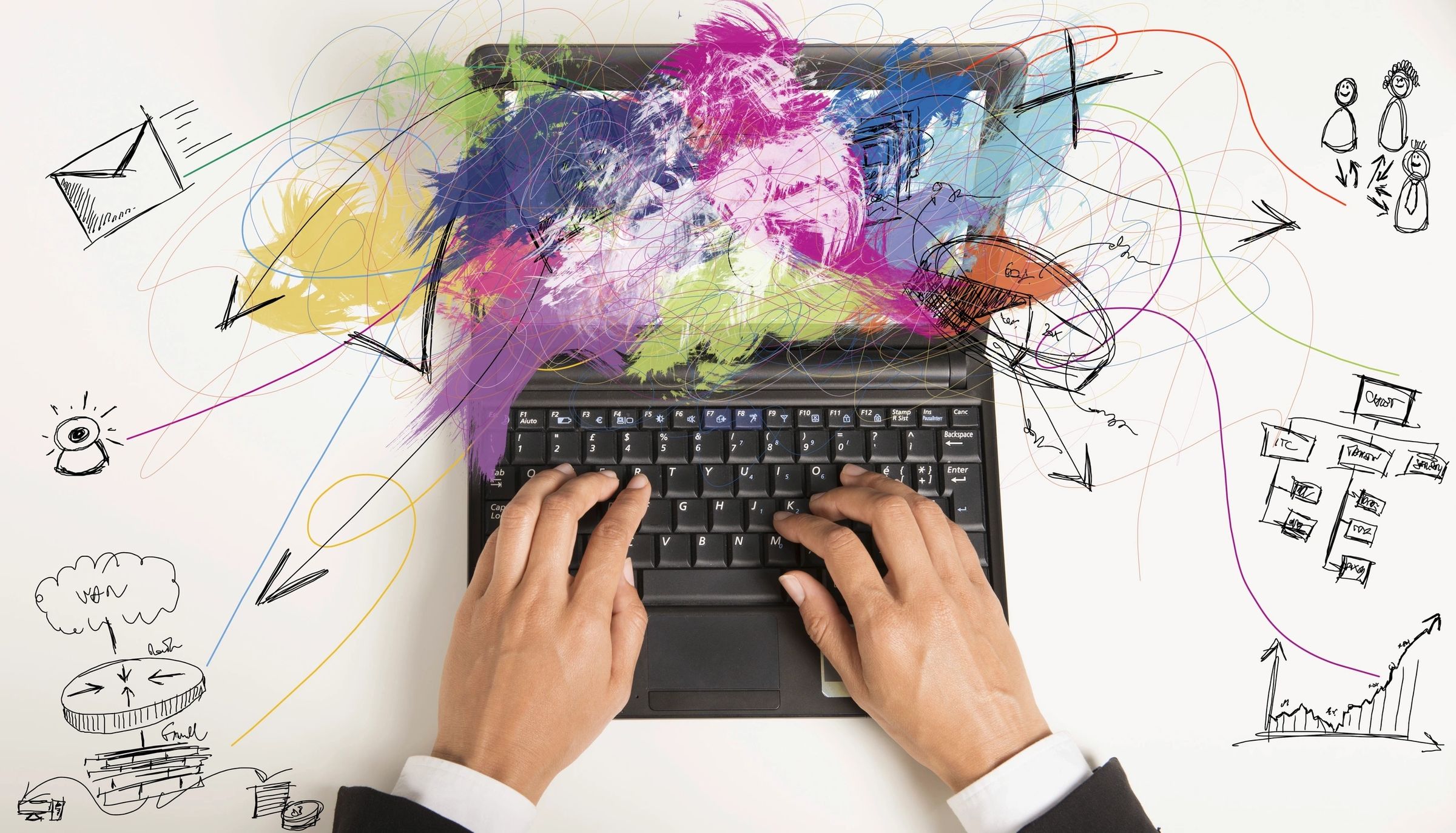 DATA MANAGEMENT AND VISUALIZATION USING TABLEAU AND STATA
Majority of the Economics and Social Sciences undergraduate students fail to get the meaningful employment opportunities. Given industry standards, they are expected to have working knowledge of analytical tools. If not having any experience of working with business intelligence and analytical tools, it doesn't only restrict your choice of getting meaningful internship opportunities but also impact the future employment. If you are targeting jobs with good starting pay-offs and long-term employment sustainability, then this course is for you. This course covers both Tableau (widely used for business intelligence and analytics) and STATA (widely used for statistical analysis and complex data management).
This course is especially designed for students who aspire to make career in the world of data analytics. Don't sweat it, if you are from non-technical background or don't possess analytical skills – as this course does all the heavy lifting for you. It aids you understand how STATA and Tableau works using practical examples. The course is completely structured and systematic. It starts with the very basic overview and gradually increases the difficulty level for effective learning and covers overview of STATA as well as Tableau, their terminology, working interface as well as data management and visualizations.
This course not only allows data enthusiasts to speedily gain confidence in understanding and applying their data management and visual-creation knowledge. But also allows them to quickly create and share interesting dashboards to bring worthful insights from the complex datasets. It also helps learners perform complex calculations which are often required to gain deep insights from the data as data doesn't speak for itself unless we make it meaningful within the framework of our objectives.
Both tools are intuitive, easy to learn with great user interface. Both doesn't require heavy coding skills. We use many classroom examples to make the learning easy and effective. This course covers all the fundamental topics needed to understand more complex working environment of both the tools.
STATA doesn't need any introduction as its widely used across many national/international organizations for analytics and research purposes. It covers wide variety of econometric models and used for intricate statistical analysis. Whereas Tableau is growing very rapidly as a substitute for various other tools such as excel, SQL etc. The market is huge for Tableau given its ease of use as well as the power of integrating various server-based datasets.
For the eighth consecutive year, the Gartner's magic quadrant for Analytics and Business Intelligence platforms has positioned Tableau as a Leader. "In a time of incredible growth, market evolution, and increased customer expectations, Tableau has scaled to meet the needs of the data-driven enterprise with customer-focused innovation and platform expansion." Enterprises are deploying Tableau faster than ever to solve their business problems and gain valuable business insights.
Gone are the days, when majority of the management decisions were based on intuition which no doubt became the reason for many great business ideas to fail at many occasions. The nightmare has vanished with the ability of Tableau to process big datasets and present the reality. With increasing interest for data visualization given the collection of high-quality data, businesses are looking to create effective dashboards that engages as well as communicate the reality. It makes data available to everyone with its ability of sharing enterprise dashboards across the business. Tableau has always focused on better end-user experience and designed easy to use toolkit that lets you simply and effectively create high-quality data visualizations, dashboards and storyboards.
Who knew that a simple heat map would help Uber find solution for peak-hour ride optimization? There are endless examples that proves what Tableau is all about. Tableau has become one of the most sought-after tools for business intelligence in almost every industry. In other words, it is the gold standard of business intelligence and visual analytics. It has the power to deal with big datasets. It enables fast data visualization and interpretation with quick tables, graphs and dashboards. It has a very distinct feature of storytelling that lets any data enthusiast to put forth ideas and explain them in a very sophisticated manner. In short, it helps solve day-to-day monitoring issues faced by big corporation and provide better analytical solutions for long-term growth and sustainability.
What you will learn
Learn to work with various Tableau and STATA components
Understand terminology
Connect to various data sources to bring all your data together
Learn to edit and save a data source
Learn to check data quality and consistency
Explore data to better understand its design, content and structure
Learn to work with the shape of data
Learn to combine data to bring more fields and rows
Learn to rename field, change data type, merging, reshaping, unions and joins
Learn to create different types of charts and graphs that explain complexity with clarity
Learn to perform basic calculations in Tableau and STATA
Understand different visualization techniques and dashboard designs
Who this course is for?
If you aspire to become data analyst and solve pressing economic and business problems?
If you have a story to tell but don't know how to back your story with data?
If you have never worked with STATA and Tableau before and have no prior experience in data management and designing interactive dashboards.
If you want to understand data and make the most out of it.
For complete course description, certification, requirements and terms & conditions, click here